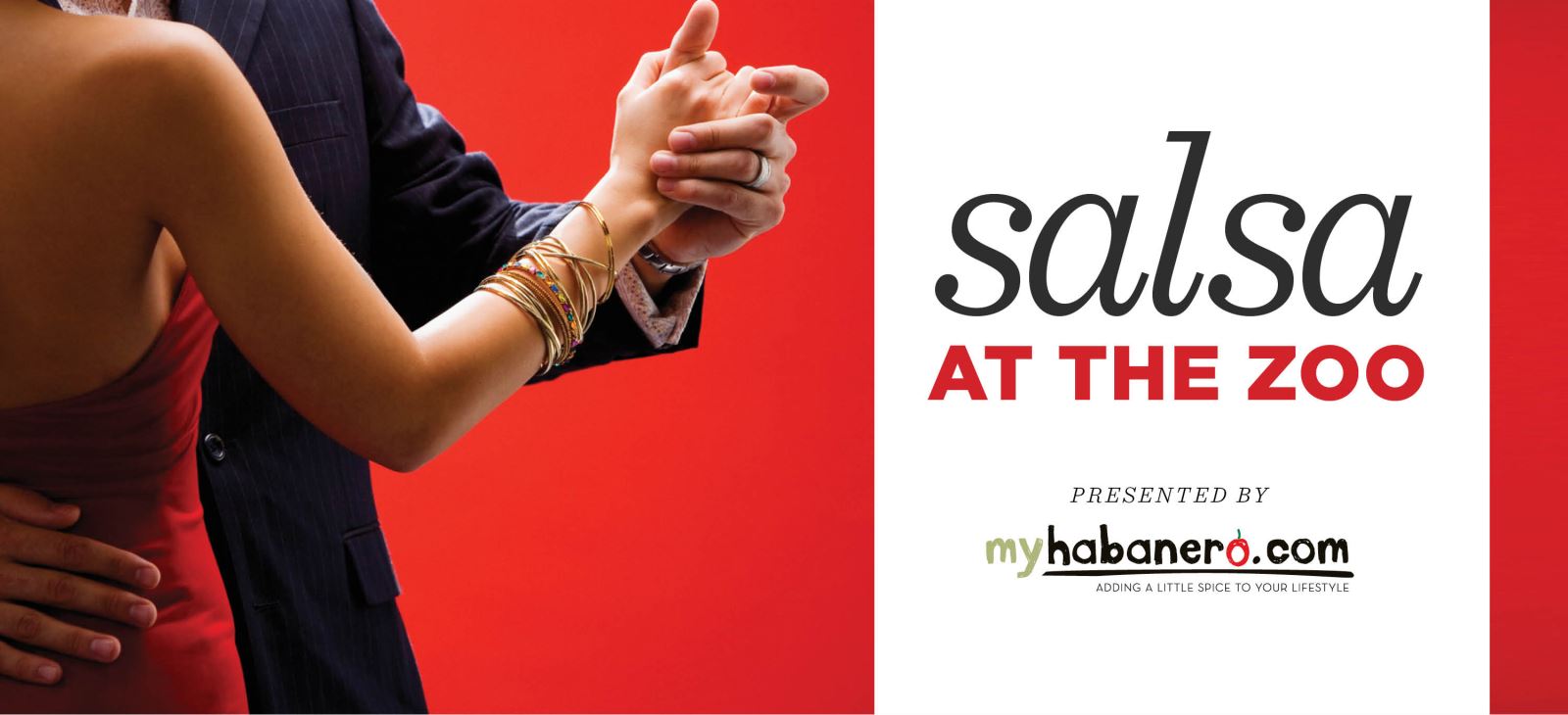 Salsa at the Zoo!
Thursday, September 26, 2013

Tickets are non-refundable and although unavailable online, tickets will be made available at the door tonight for purchase in limited quanities. Please come early to reserve your space.

Featuring the band Jesus Enriquez y Su Orquesta with lesson by Victor Monroy from Latin Rhythms'

This is the last of a three part Salsa at the Zoo series at Lincoln Park Zoo!